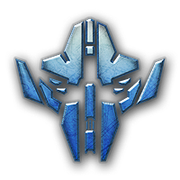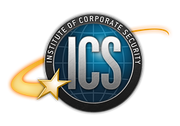 ICS /
Nuimqol Faction
The Nuimqol faction is the fastest faction in the game. Their faction weapon is the magnetic turret. Magnetic turrets are short to long range weapons. They can have Line-of-Sight (LOS) issues in game, but also have medium to highest dps.
Magentics have the highest dps, but with the second highest cost of energy (accu). This makes the Nuimqol faction slightly less unstable then the Thelodica faction. It still requires the player to always manage his actions and keep from draining his accumulator in the middle of battle.
The Nuiumqol faction warfare effect is ECM.
Nuiumqol faction color is Blue.
Magnetic turrets are the best close range weapon, dealing the highest dps at close ranges.
Magnetics have an optimal range and falloff.
Key things to know about magnetics as your faction weapon.
Magnetic turrets use second largest amount of energy (accu) in game when firing.
Magnetic have short range and long range based turrets . (Range can be affected by extensions.)
Ammo only has decreased range affects.
Key Extensions for magnetics
Basic magnetostatics
General firing
Rapid firing
Precision firing
Sharpshooting
Advanced magnetostatics (for medium magnetic turrets used on mechs)
Nuimqol Robots
Nuimqol Mechs
Nuimqol Heavy Mech
Subcategories
This category has only the following subcategory.
Pages in category "Nuimqol"
This category contains only the following page.